Oh dear me. I have something to confess. I mopped the kitchen yesterday. Wait, let me rephrase that. I FINALLY mopped the kitchen yesterday. It's been about a month (no, I am not joking) since I last mopped.
I know, I know. What in the WORLD am I thinking? I'm thinking how much I do NOT like mopping lately! HAHAHA! Of course, now that it's done and the floors are all shiny, it seems like it was not such a hard thing after all!!! Oh, and the house smelled GLORIOUS when I was finished because I love to use
Mrs. Meyer's products
.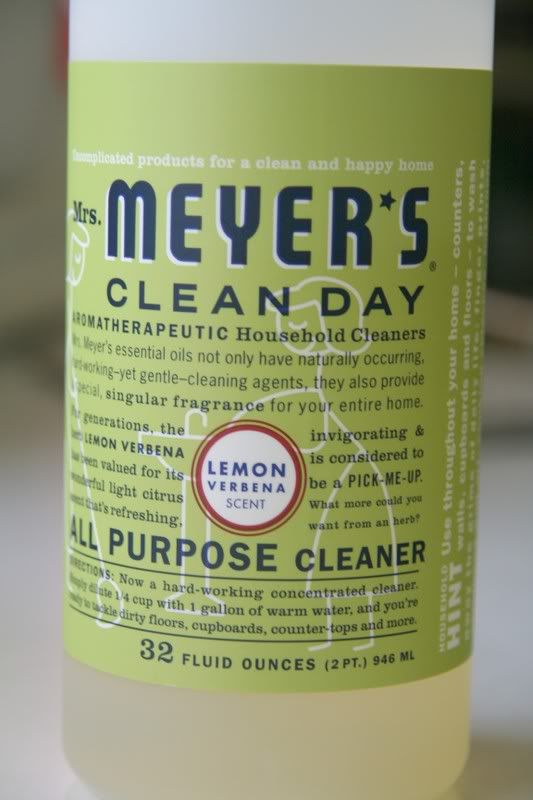 So what have YOU been putting off? What job in your home have you put off and put off? Start it today!! Perhaps it isn't as big and bad as you had feared it would be!!!