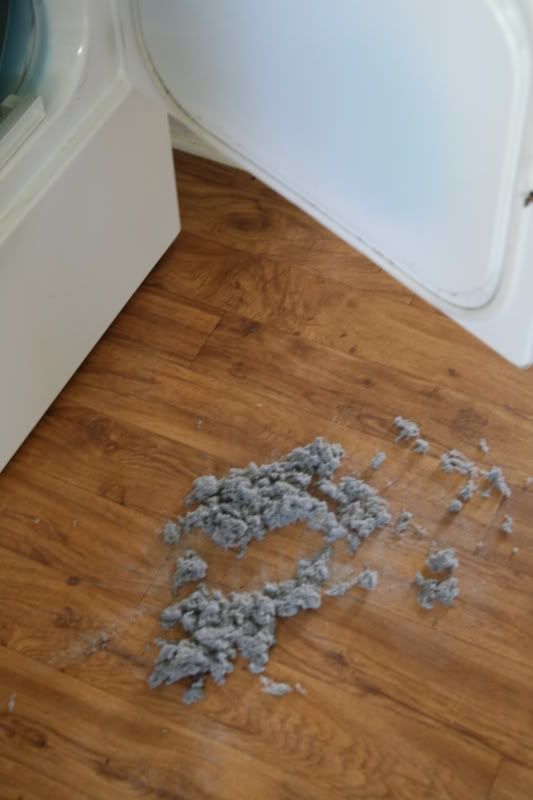 Yes, that is a REAL picture! That pile of icky dryer lint was recently pulled out of our dryer BY ME!!! OH MY STARS!!! And I clean the lint filter off EVERY TIME I use the dryer!!!
Take a few minutes, please, and
clean out the lint from your dryer
. You certainly don't want this to catch on fire!! Keep your family safe and your dryer vent clean!