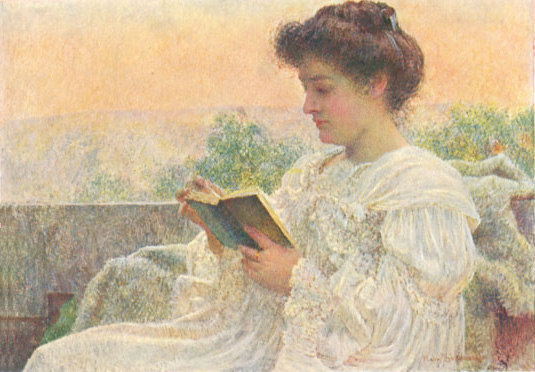 I don't know about any of y'all, but I have been online WAY too much lately. I feel like my brain is getting mushy. Can anyone relate? Between using the internet for homeschool, finding
Trim Healthy Mama recipes,
and just plain old web surfing, I've been online a lot. So I've decided to start
scheduling
online time to limit myself and actually, hold on for this one, READING a REAL BOOK instead.
Shocker, right?
I soooo love to read!! But I've gotten out of the habit in the past few months. I do read to my girls for homeschool. We read a LOT out loud, but no "mommy books", ya know what I mean? So, starting today, I am going to read ONE book a month. I realize many of y'all are laughing at ONE book a month, but I need to set a very small goal for myself. And since I'm blogging about it, it definitely holds me accountable.
As of today, I am starting with
Desperate, Hope for the Mom Who Needs to Breathe
by Sarah Mae and Sally Clarkson.
OOh. Just realized this is the end of the month. Hmm. So I will have this done by the end of October. Baby steps, y'all, baby steps.
Anyone else have monthly reading goals? Anyone else NEED to read real books instead of just reading online???? Let me know and let's encourage one another!!!