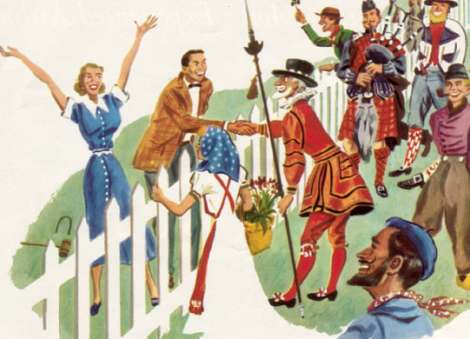 I've been reading over at
Project Home Economics
(LOVE that blog, by the way!!!) and learning so much!
I recently read this from Elizabeth....
"Some brand new neighborhoods can be a bit bleak, as the landscaping is still bare in many years, and neighbors may move in and out so frequently and stay so busy that you may feel somewhat isolated. If you live in such an area, try this: make a chart of the streets in your neighborhood. Take note when someone new moves in. If you hear that someone has a baby, also take note. Bake goods and take them to these people. Invite people for dinner. Don't give up if people are busy and it takes a while to get them over; plan a month ahead if you have to.Wrap them well in case no one is home and you have to drop them off. Be the woman (or family) who prays about every street and every house. Do what you can to love your neighbors and make your neighborhood feel like a community. This will, in turn, bless you by making your home feel more like a home."
I would LOVE to hear how each of you reach out to your neighbors!!
Also, if there is anything special that your neighbors have done for you, please share!!!
My parents are good about keeping up with their neighbors. I love that. One dear man across the street from them makes a point of blowing off my parents' driveway every time he blows off his driveway!! What a kind thing to do!!