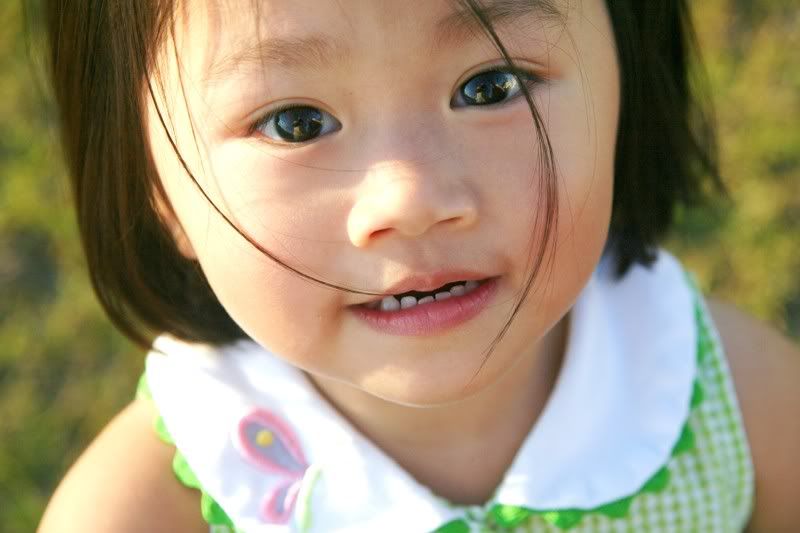 We desire for Elizabeth to grow up to be a godly woman and to seek the Lord in all things. We also desire to teach her to have a heart for her home and the people He places in it. Lately,
GirlTalk
has had several posts on training daughters. Lovely and encouraging posts, I must say!! Here's a snippet:
This morning Steve read me a prayer from Psalm 144:12 that I plan to make my own for Tori (and Jack, of course): "May our sons in their youth be like plants full grown, our daughters like corner pillars cut for a structure of a palace."

What a beautiful prayer to shape our hopes and dreams for our daughters—that they may be like "corner pillars cut for a structure of a palace." It's a striking image of a woman's role as fleshed out in Proverbs 31 and Titus 2. This verse pictures young women "both occupying a secure position in the building and at the same time giving stability to the building in which they are themselves secure—the position of the wife and mother in a well-ordered society" (The New Bible Commentary). Or, more simply, as "the supports and the ornaments of domestic life" (John Pye Smith)...
Other GirlTalk posts about this subject:
-
Mom's Example in the Home
-
A Daughter's Heart for the Home
-
Home Time
-
Homemaking 101
-
For Better or For Worse